Home
Dance Teacher or Street Dance Teacher training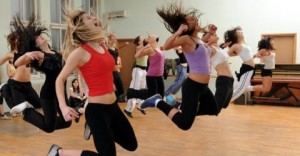 We are a dance teacher training company with a difference! We are not just here to sell you courses. We want to make sure that you make an informed decision when deciding which course to take.
We also strive to give you the best advice on a variety of subjects that concern dancers and dancer teachers in the UK and worldwide. From lesson planning, to legalities, to setting up a dance business we want to be a hub of information for your entire dance teaching needs.
Teach Dance – where you can get IDTA teacher qualifications and become a dance teacher
We offer a wide range of training delivered by the best dance lecturers in London.  All of our dance exams are accredited by the IDTA (International Dance Teachers Association). IDTA Exams are recognised in over 57 countries worldwide including Australia and The U.S.A. Once qualified you are able to set up a dance school and enter children for IDTA exams, gain dance teaching jobs in schools.
If you:
Then Teach Dance is for you!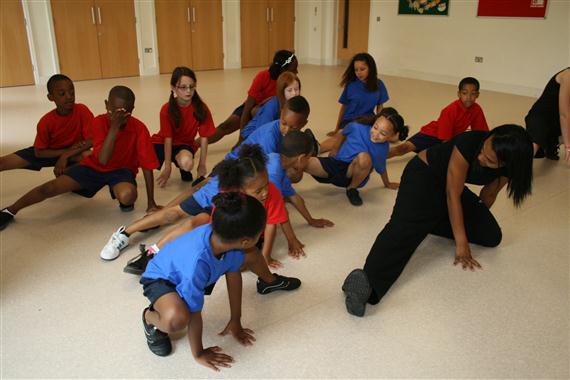 "as a young 'dance-preneur' who is passionate about young people and the benefits that dance can bring; I am keen to empower more young leaders in the dance industry to get the right qualifications to achieve their dreams in career and business whilst inspiring the next generation of dancers"

- Jessica Elliott (Director of J's Dance Factory and Founder of Teachdance)
To learn more about becoming a dance teacher or dance teacher training please feel free to browse the website and contact us if you need any further info.